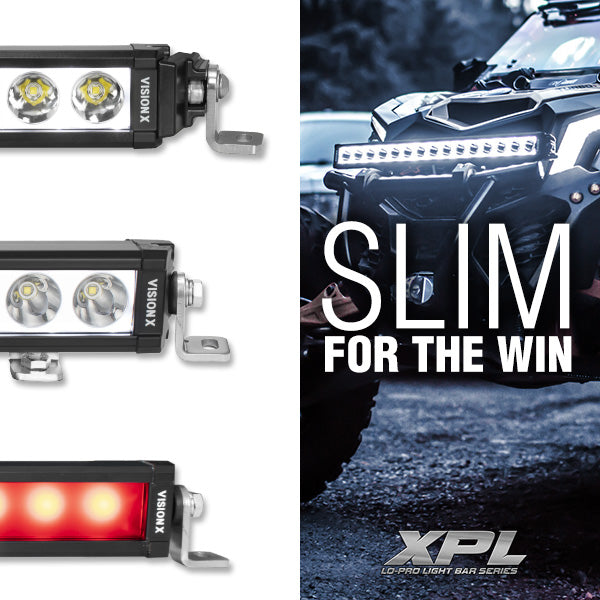 NEW Addition To The XPL Light Bar Family!
XPL LO-PRO SERIES LIGHT BARS 
---
[NEW] XPL CURVED | XPL CHASER | XPL 
We're packing more features and style than ever before with the XPL Low Profile LED Light Bars, at a price and a warranty that you can't deny! Whether it's to go fast on the trail, or to keep vehicles off your tail the XPL Series has something for you. Check out all the XPL Series light bars below including the newest addition to the family, the XPL Curved Light Bar! 
---